TOKI aims to re-imagine travel, luxury, and innovative sustainability by recreating the customer experience through curation and partnerships.
Through this, TOKI envisions a world where unique and valuable culture is appreciated and preserved, which they believe will inspire others and lead to a more interesting world.
Traveling has never been easier and more accessible than it is today; it has become more like an extension of people's everyday lives. In fact, you don't even need to leave the comfort of your own home to explore foreign lands. You can do it straight from your monitor screens. Despite this, people still travel for adventure, a pure sense of refreshment, and to discover inspiration, essentially hoping to do something that they cannot experience in their daily lives.
The definition of luxury is evolving and has become less about expensive products and services. Behind the glitz and glamour is something priceless - a quality experience. To pursue substantive value has become a true luxury, which even surpasses aesthetics and craftsmanship. This entails emotions and moments that can't be bought with money. In a world of ever-growing material wealth, these moments have never been so desired.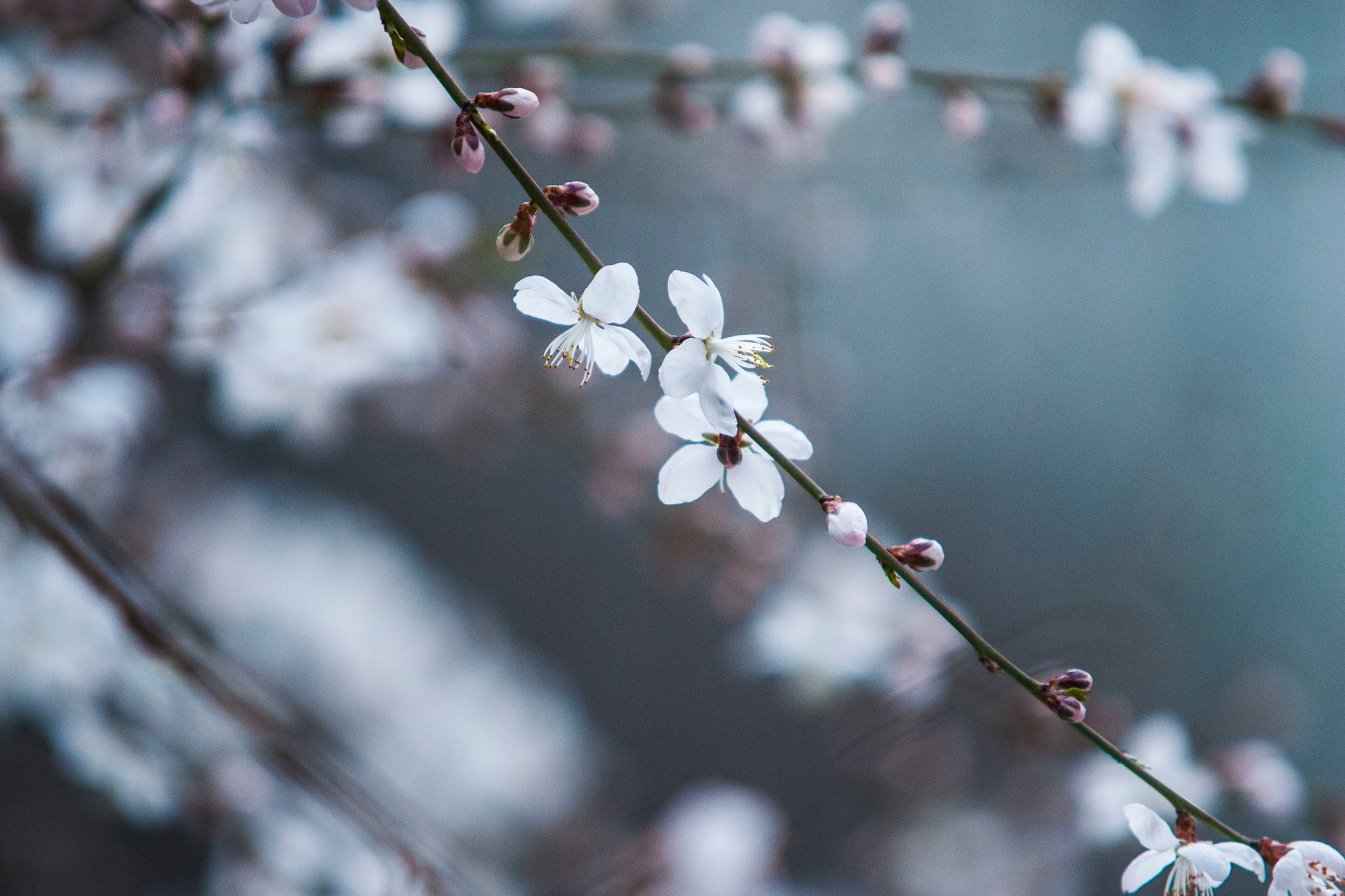 TO INNOVATE FOR SUSTAINABILITY
At TOKI, we are continually seeking novel ways to have ethical and sustainable operations. Interestingly, as we work with some of Japan's oldest cultural legacies, we are simultaneously set on developing alongside technology. We believe that with the help of modern technology, we can better direct our focus to curate seamless and valuable experiences.
We pride ourselves in providing our guests exclusive access to the highest level artisans and craftsmen that Japanese culture has to offer.
Our passion to introduce our guests to the best of Japan burns bright, and it has been the driving force behind TOKI since its establishment.
At the heart of TOKI lies our company values and philosophy, which drive us in every way.
They are what help keep us passionate about our work, and they constantly remind us about the traditions, cultural partners, and guests who are touched by our activities.
Curating is no simple task. TOKI centers the planning around you, so that you can, without worry, experience the best of Japan. You can expect an unprecedented level of expertise from the team at TOKI.
Enjoy an experience uniquely designed for you by a Japanese team comprised of individuals from diverse backgrounds.